Connect
Biography
It all began in 1975 with a fifteen year old transit bus, bought from a surplus stock at the Swedish Telecom. It was a miracle that they even got out of Gothenburg. The water leaked out of the bus very quickly. Sometimes on tours they had to stop in the middle of nowhere and the guys had to wade in swamps to get water for the bus. But that didn't keep the enthusiasm away. Every second weekend they took all the equipment and went on tour. The mission was to tell young people about God. In clubs, discos, schools.
They had to face a heavy resistance doing this.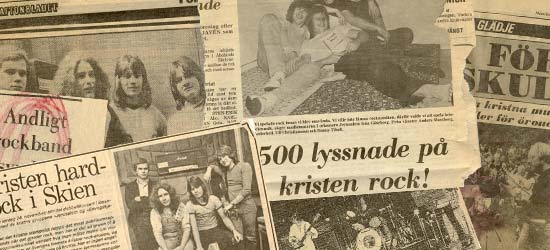 Playing hard rock and being a Christian was very controversial at the time. Hard rock was connected to drugs, aggression and Satanism. Furthermore the music was ear-splitting. Being the first Christian hard rock band in Europe, Jerusalem had to endure a lot of criticism. They weren't welcome at all to some churches. Smoke-bombs, long hair and luxury equipment was more than some people could accept, even if Jerusalem radically proclaimed Jesus. Hard rock was considered devilish.
Read more...
Line-up for the album 2020:
Ulf Christiansson: Lead vocals, guitars
Philip Christiansson: Vocals and guitars
Anders Mossberg: Bass
CJ Grimmark: Keyboards
Michael Ulvsgärd: Drums
Peter Carlsohn: Bass
Danne Tibell: Hammond organ
Reidar I Paasche: Keys
Klas Anderhell: Drums
---
Downloads
---
Discography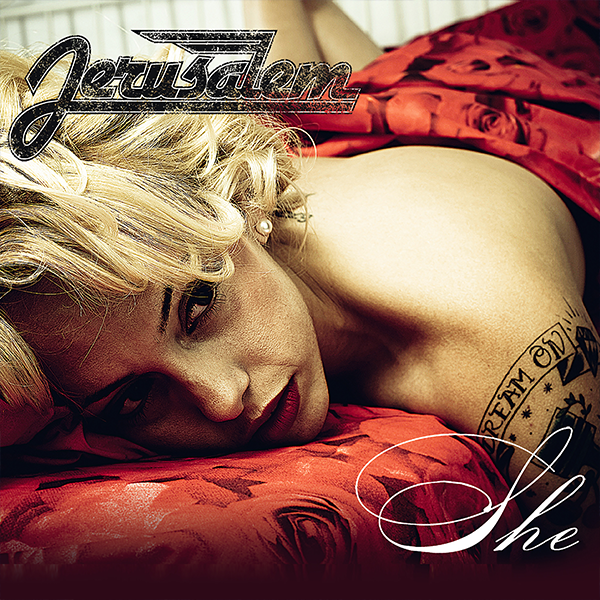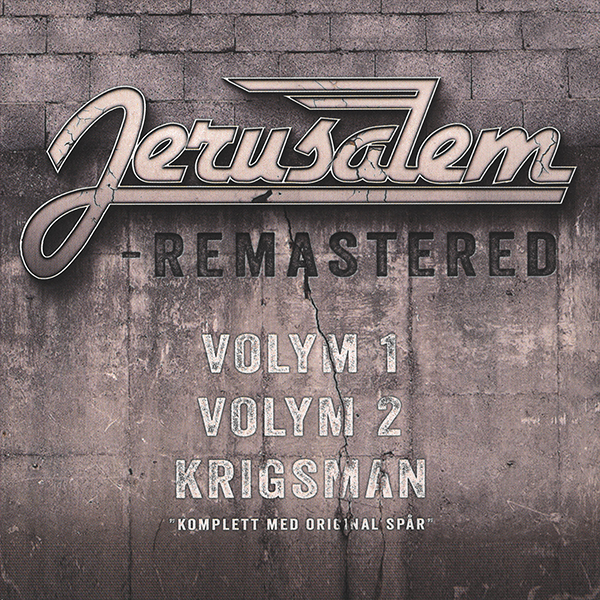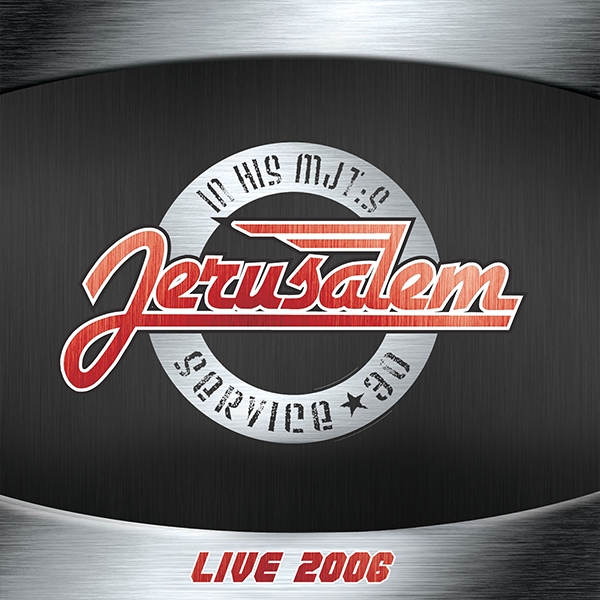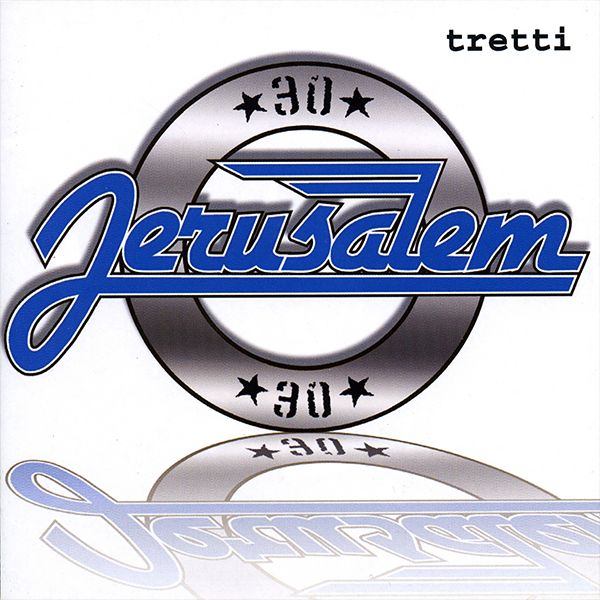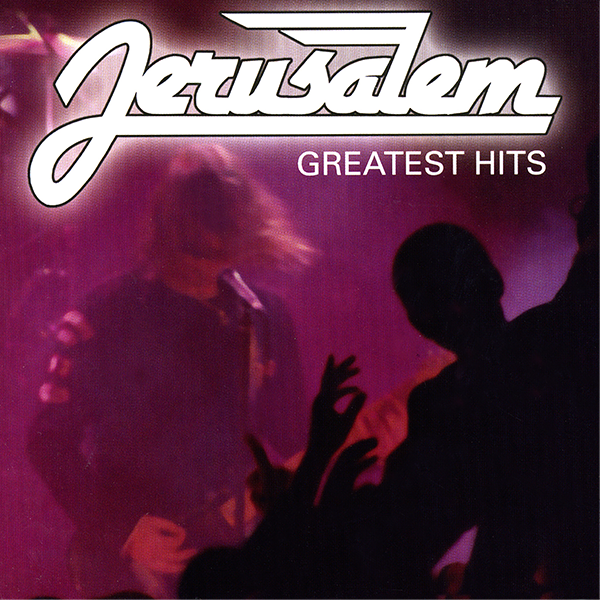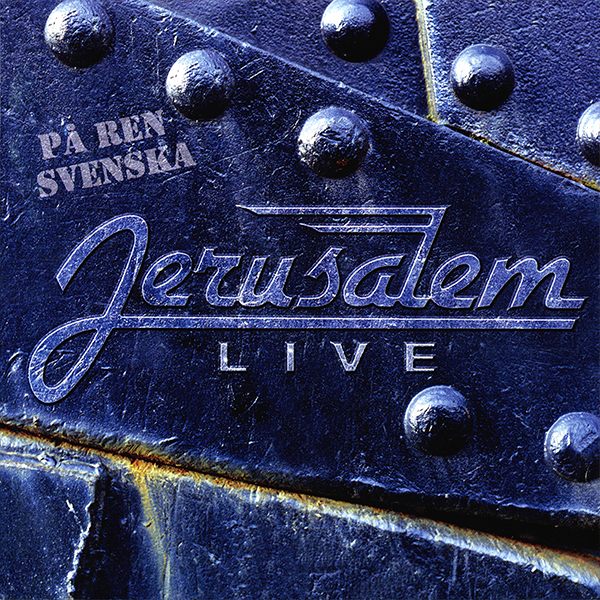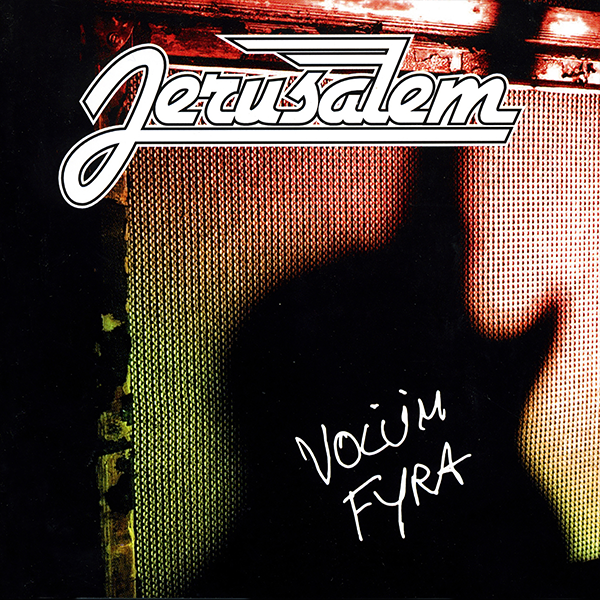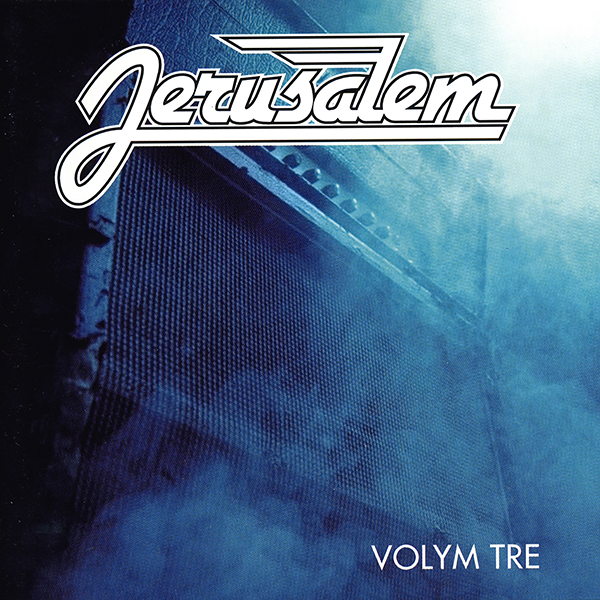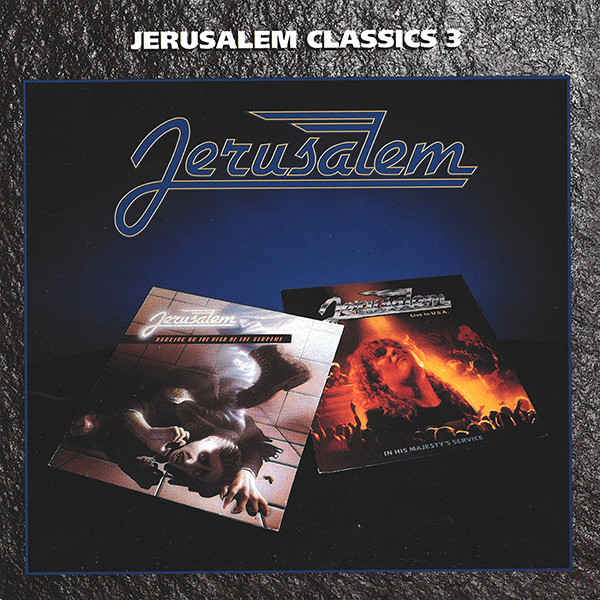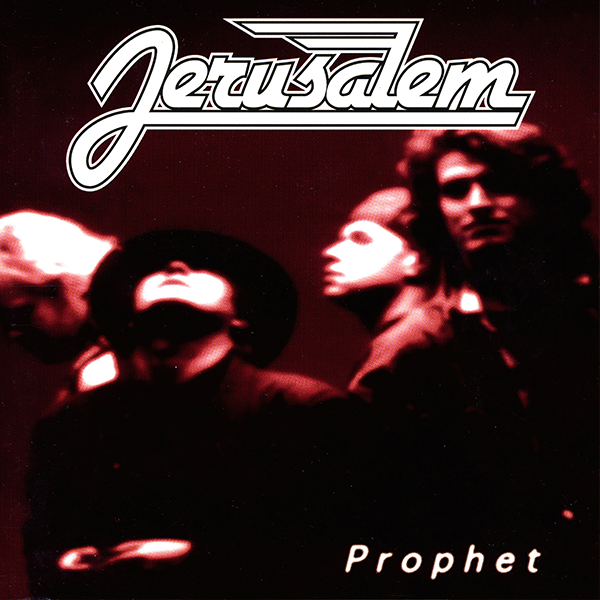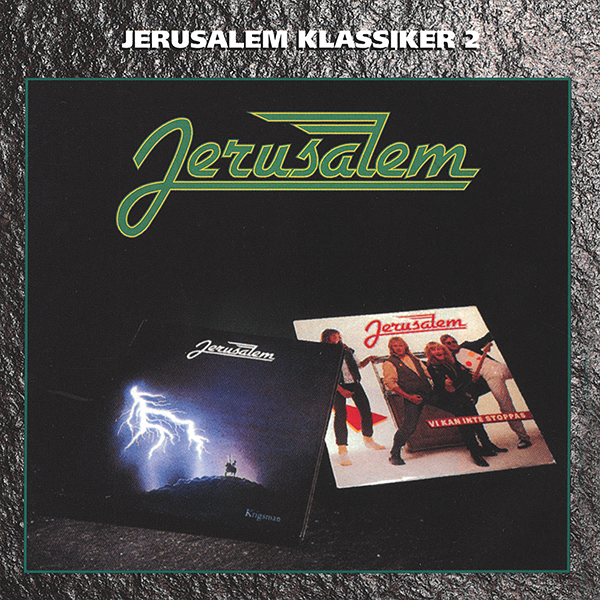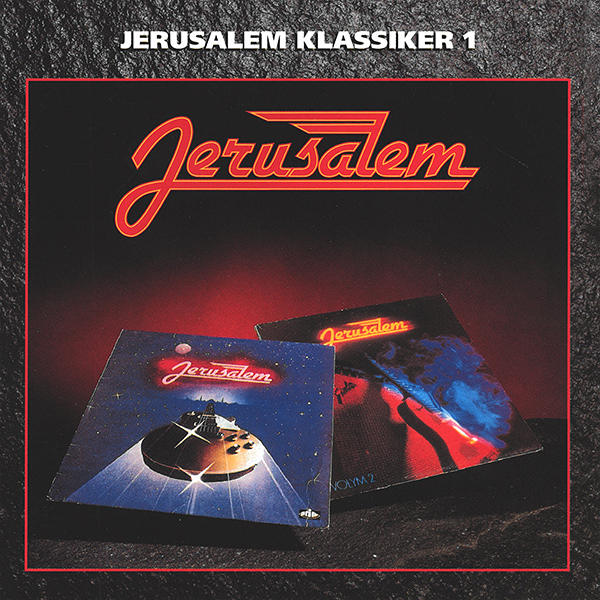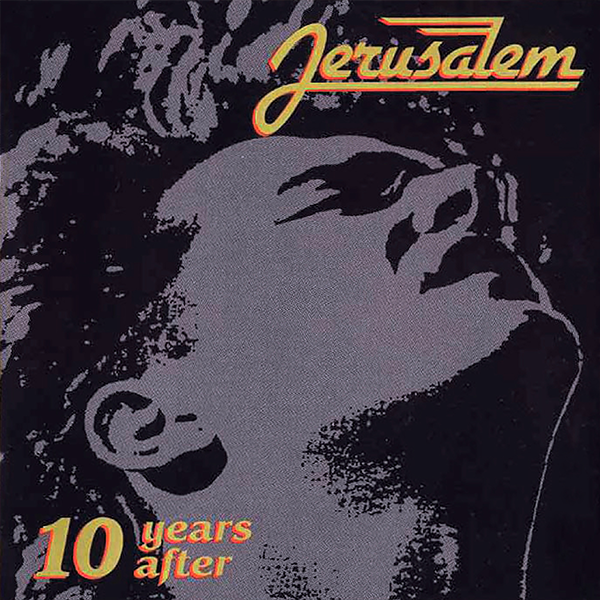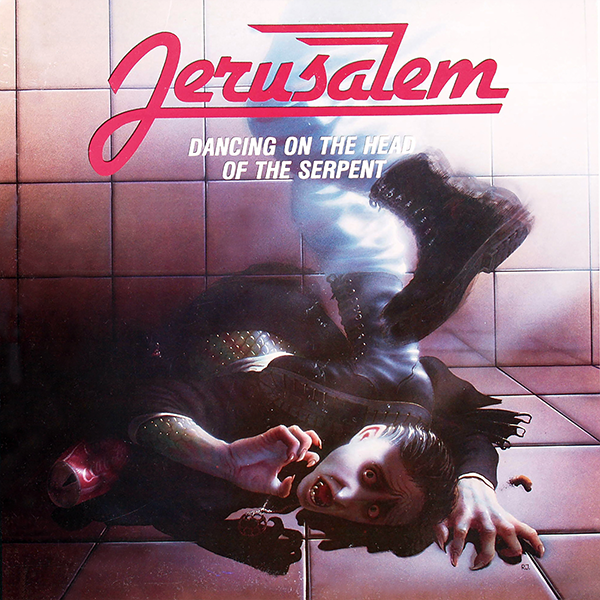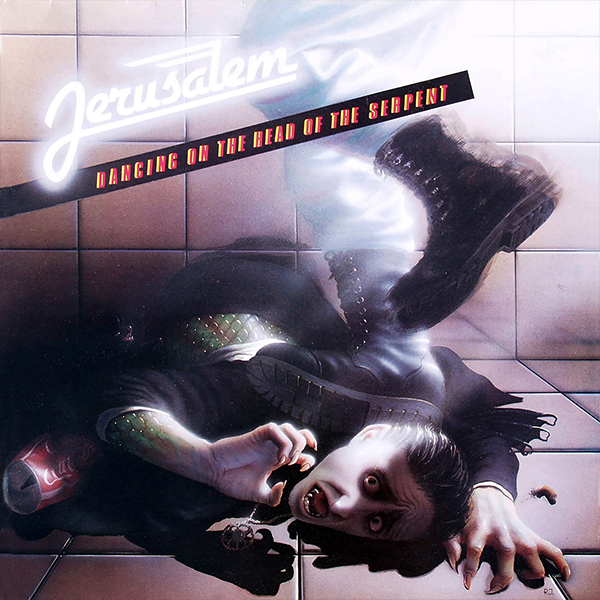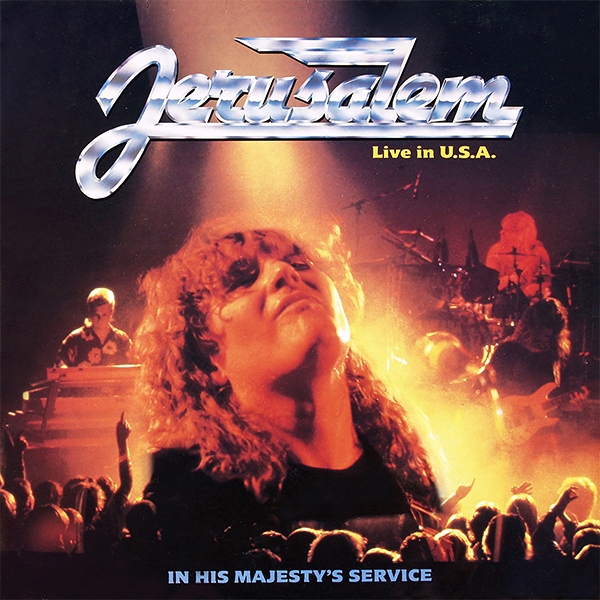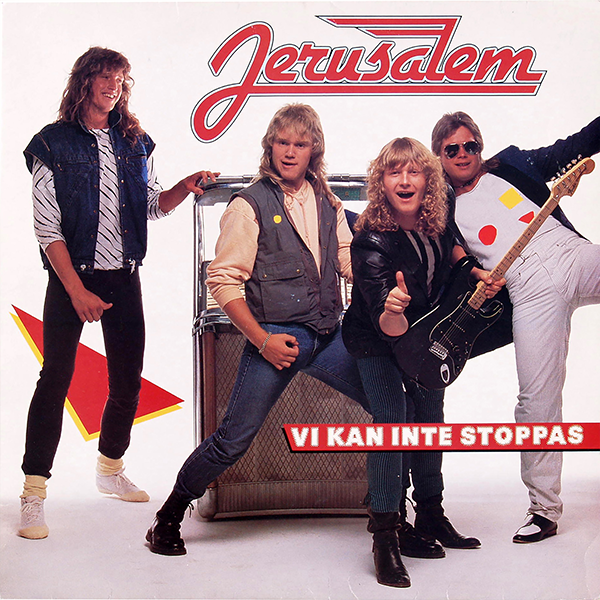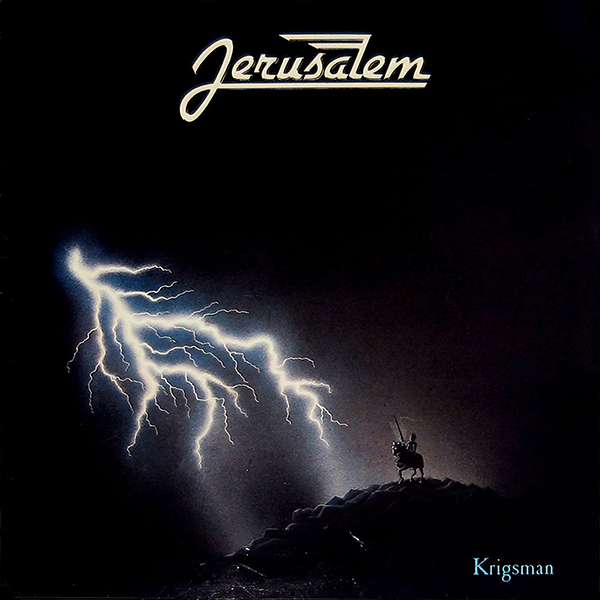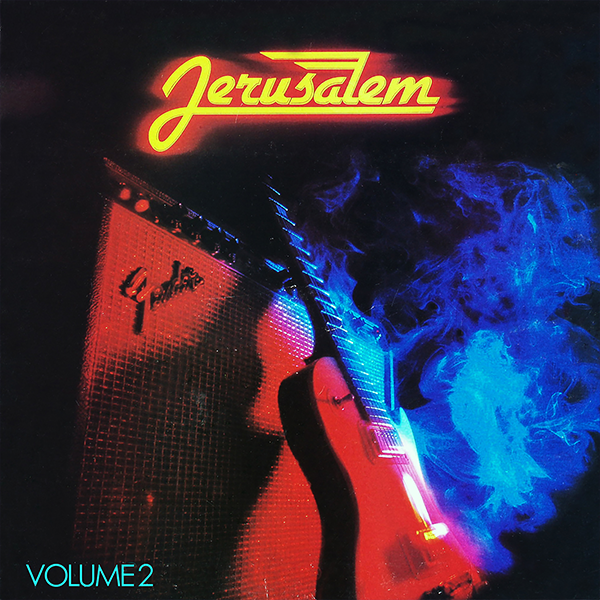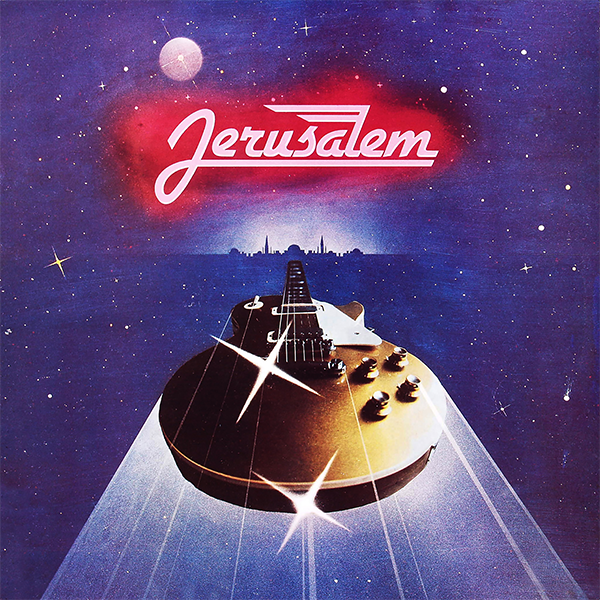 ---
Press photos
High resolution press photos & images
Press photo by: Xxxx Xxxx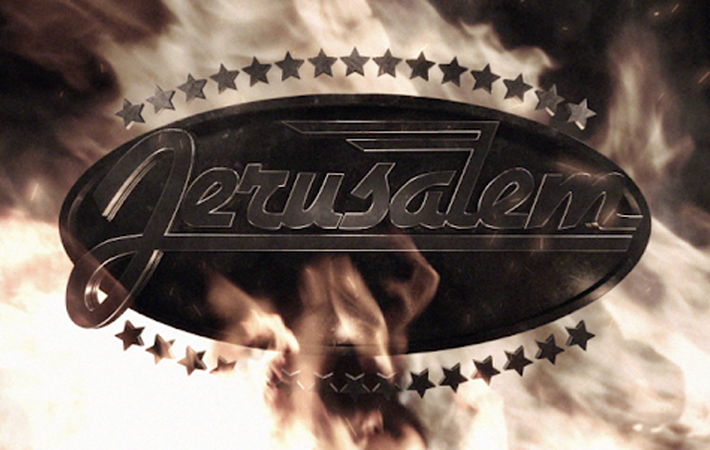 Download