Connect
Biography
Danne Tibell is a Swedish musician from Gothenburg. He is most remembered for being keyboardist of legendary Christian rock band Jerusalem.
He started to play Hammond organ with Jerusalem 1976, and has since then played with many different artists. Today he is keyboardist in Jerusalem, XT and Larm!.
In 2018 Danne joined his longtime band-brother Anders Mossberg on some songs for the album Divina – the first album in Adora's instrumental hymn-series Viva. This co-laboration continued, and together they recorded Danne's album in the same series, entitled Tell Me The Story, released in December 2020.
Line-up on "Tell Me The Story":
Dan Tibell – Hammond B3, piano, pipe organ, synthesizers 
Anders Mossberg – Electric bass, fretless bass, upright bass, Bass VI, percussion, nylon and steel stringed acoustic guitars, electric guitar, organ, piano, keyboards, programming and loops
Björn Stigsson – Guitars
Johnny Lennartsson – Guitars
Stephen Carlson – Acoustic guitars
---
Downloads

Press photos by Johnny Lindgren
Download

CD-cover "Tell Me The Story" (2020)
Download
Discography
Viva-series: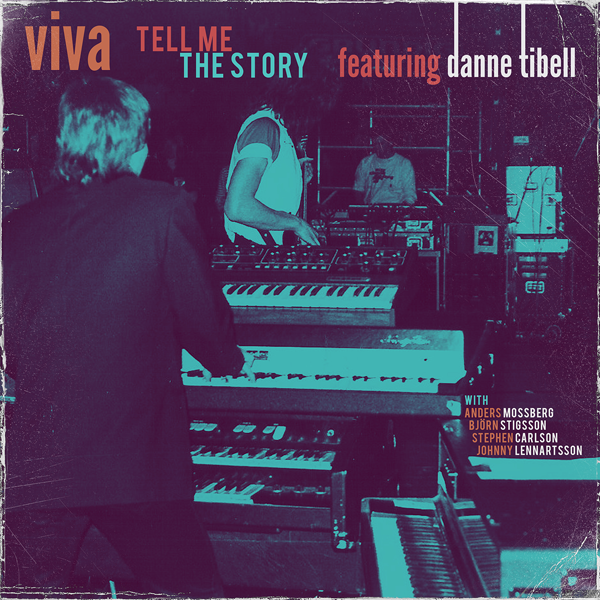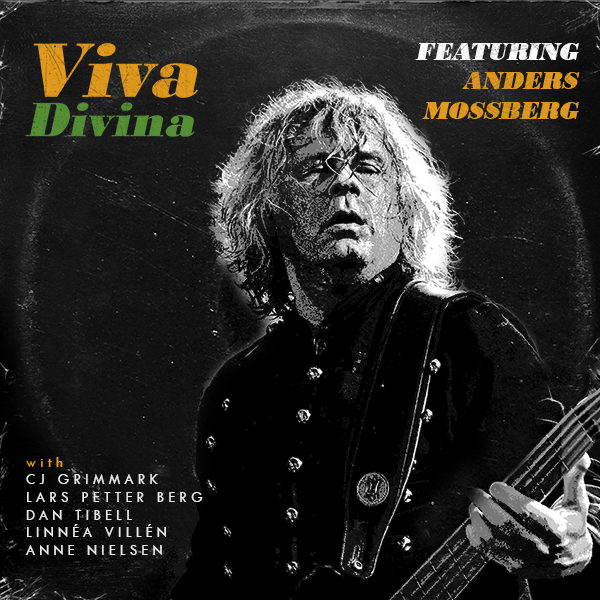 XT: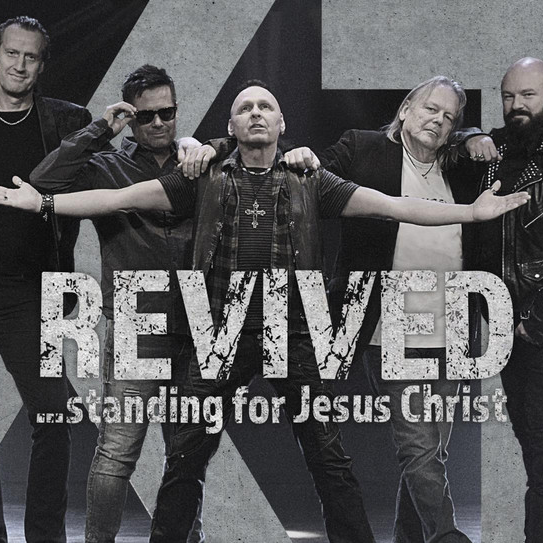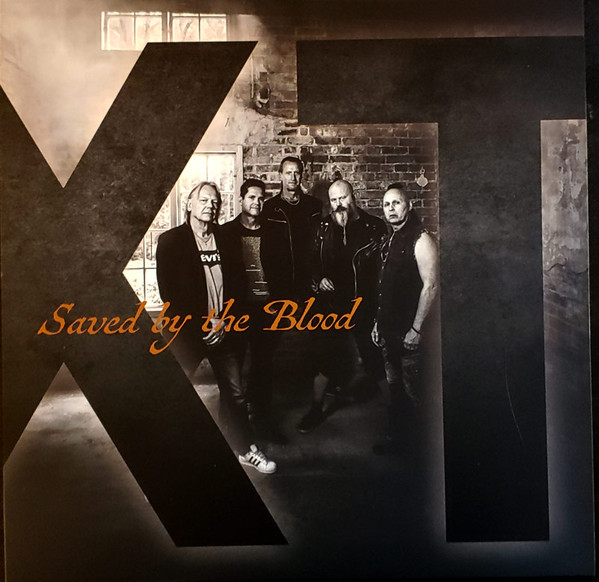 Jerusalem: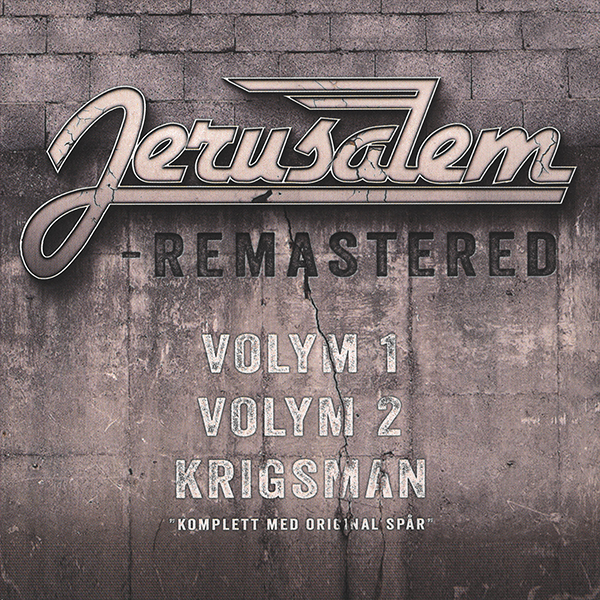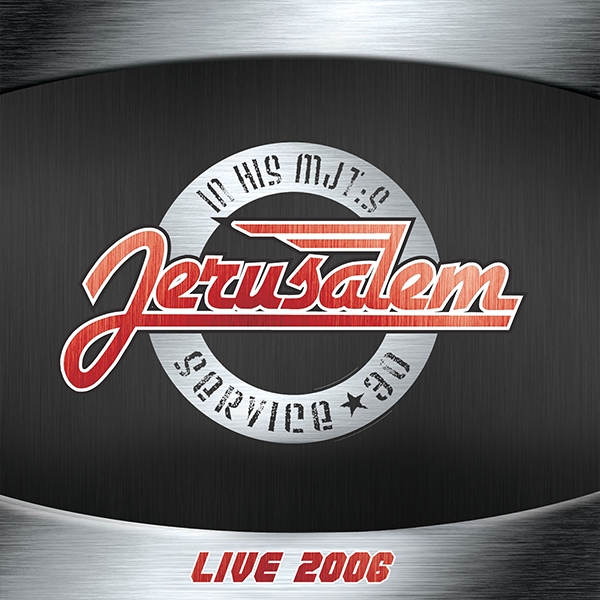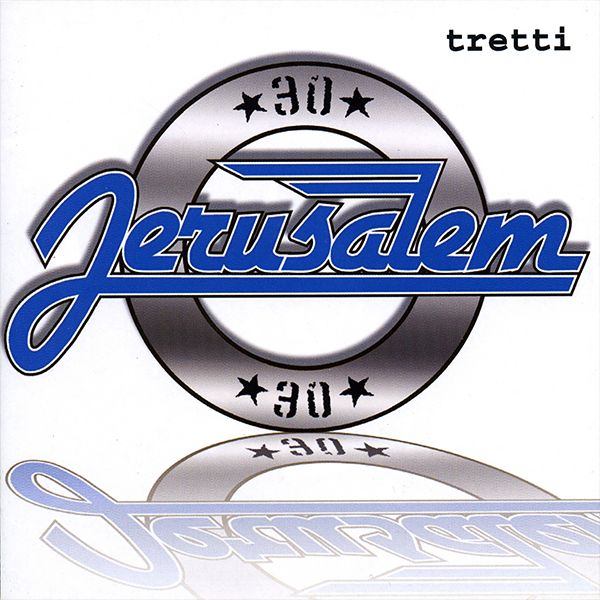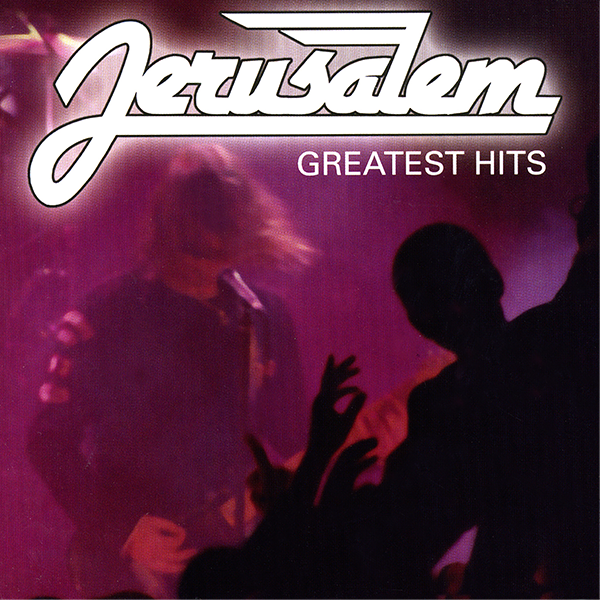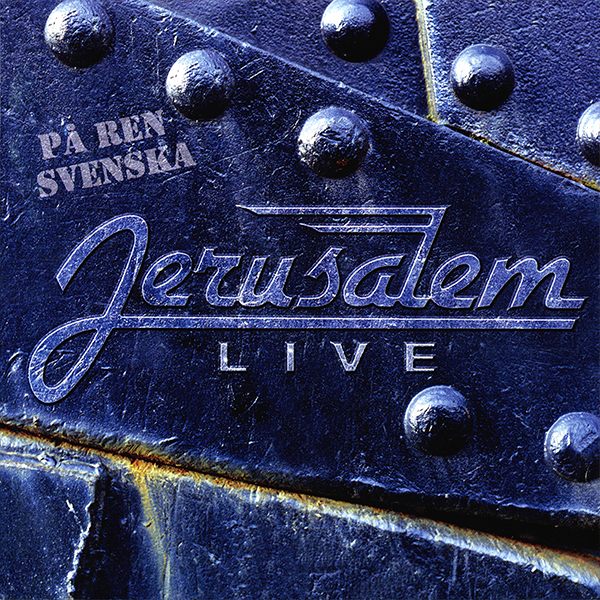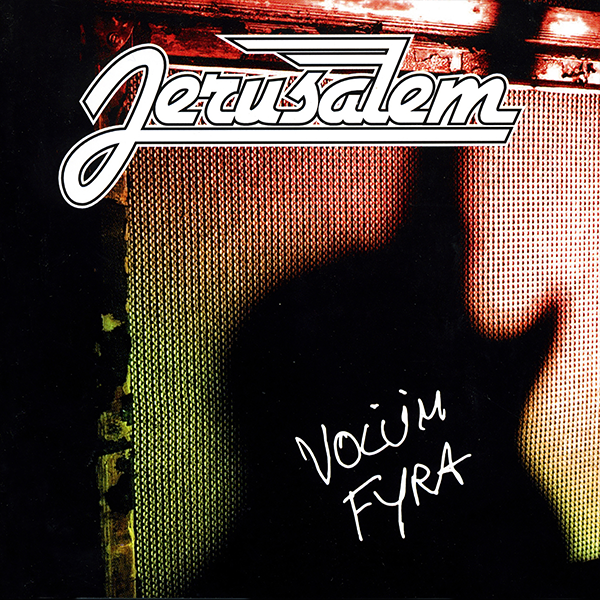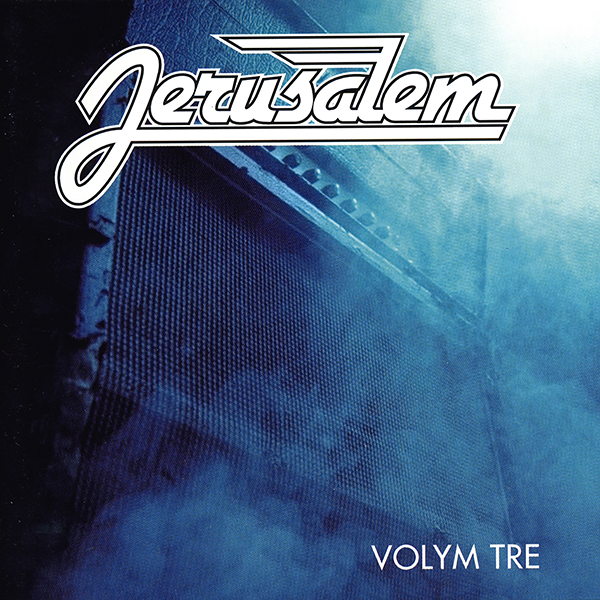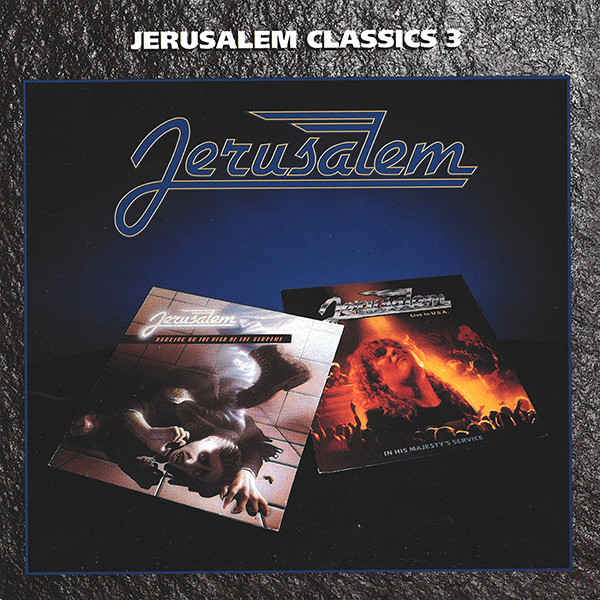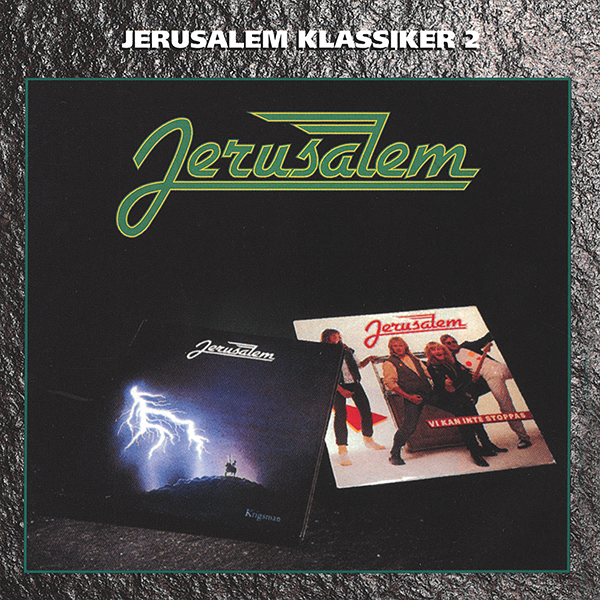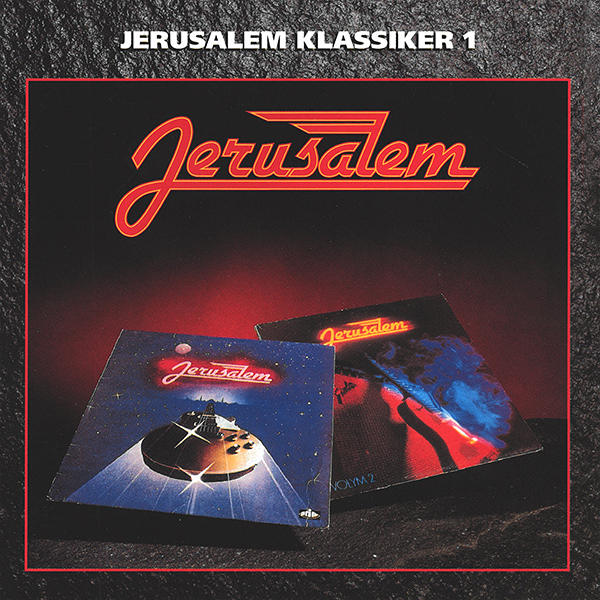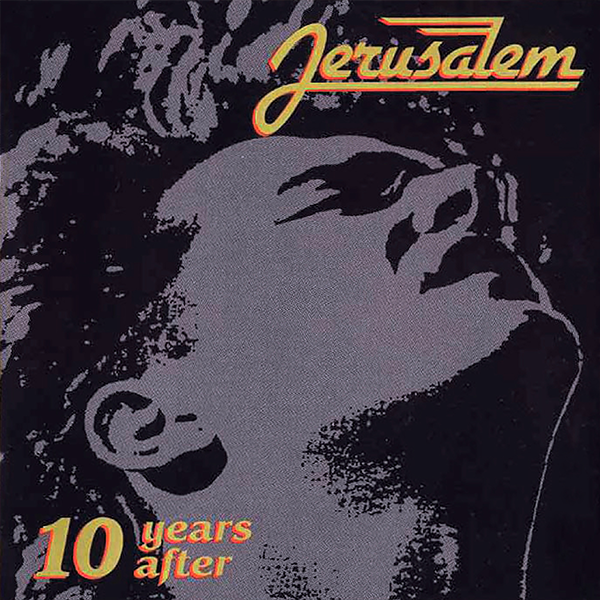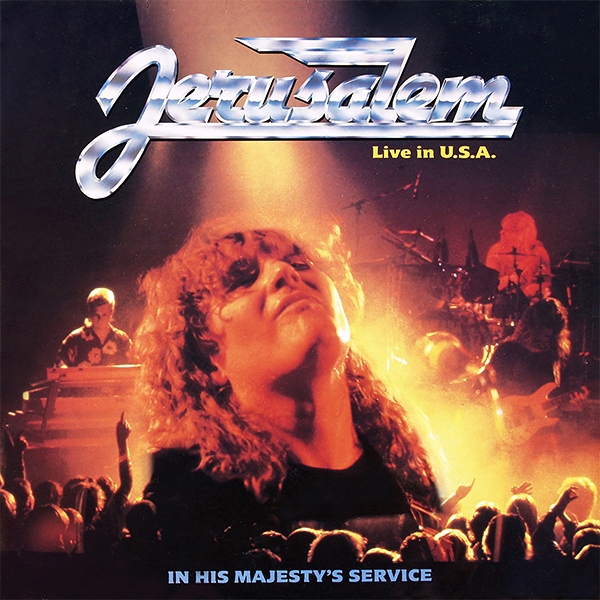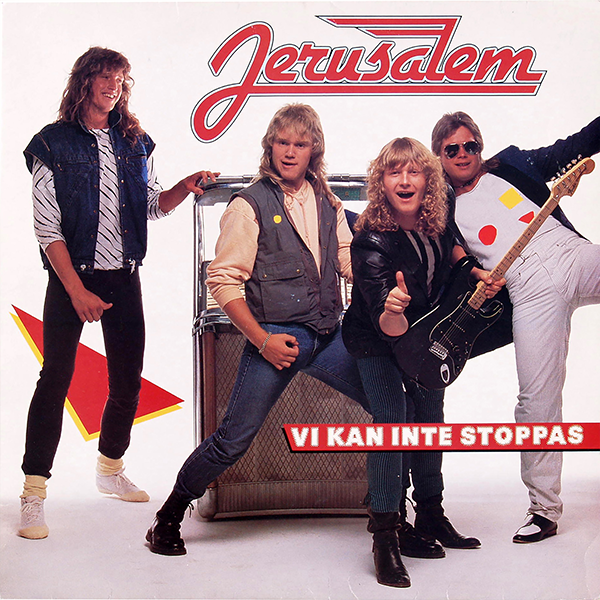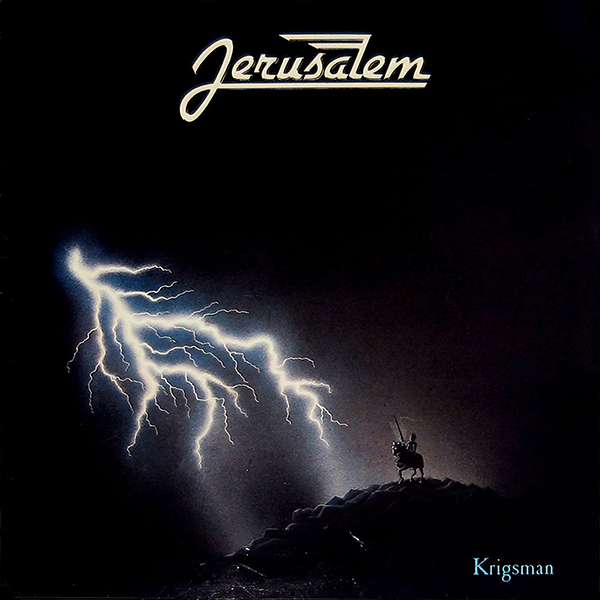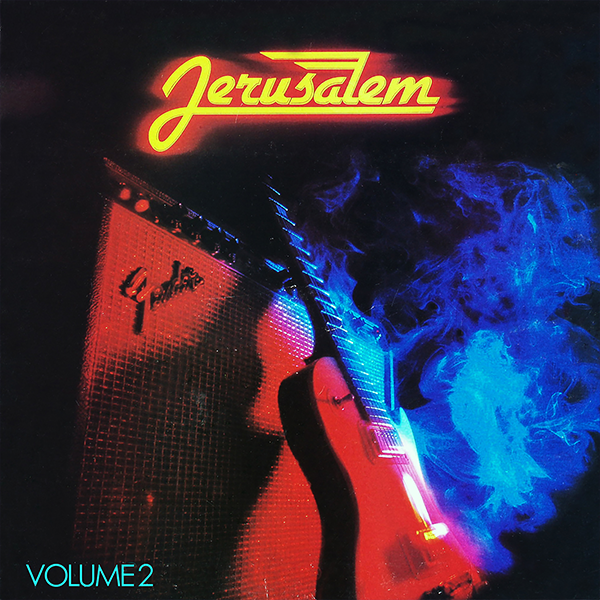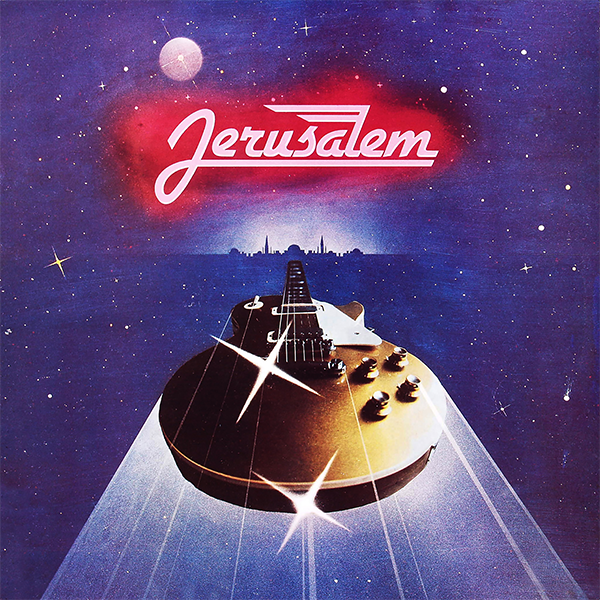 Other (a selection):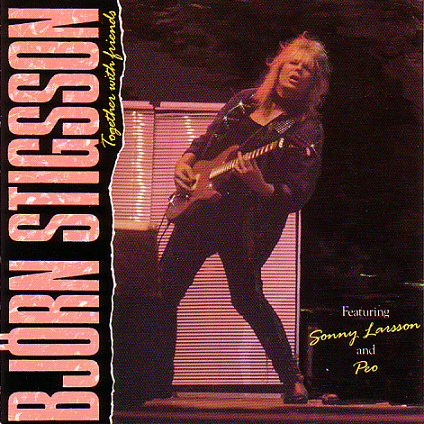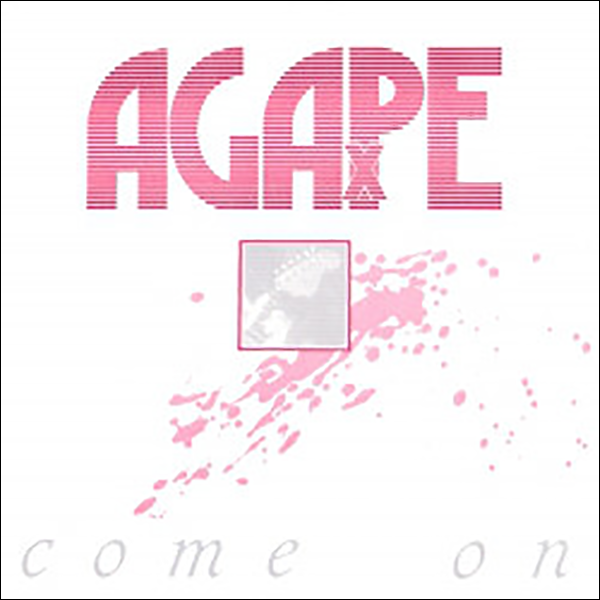 ---
Press photos
High resolution press photos & images
Press photo by: Johnny Lindgren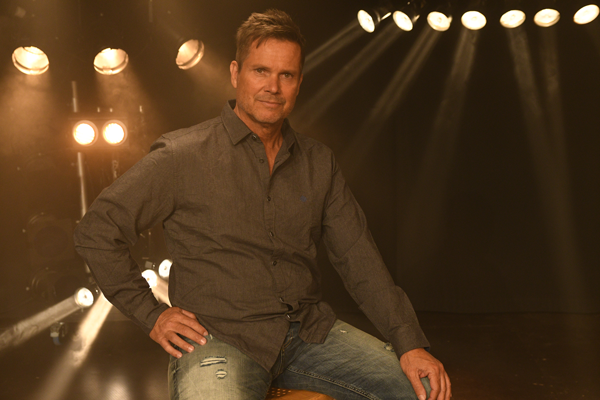 1 out of 20 favorite-albums for 2020
"When Danne Tibell squeezes out of his Hammond organ to the tunes of well-known hymns and revival songs, magic arises."
Dagen, Sweden
PRESS RELEASE:
"TELL ME THE STORY" – INSTRUMENTAL ALBUM BY DANNE TIBELL (JERUSALEM, XT, LARM) DUE TO BE RELEASED IN DECEMBER
Uppsala, Sweden. October 9, 2020