Sobre Todo Nombre
Connect
Biography
Sobre Todo Nombre plays hardcore with both metal and progressive influences. This energetic hardcore-band was formed in Bogotá, Colombia, in early 2007.
Fronted by Joani Gomez, the band delivers an explosive liveshow with professionalism, and a message of hope and faith in God.
First CD entitled Abba Father contains seven songs, and was released by American label Come&Live! in 2011.
In 2015 lead singer Joani moved to Spain, and in 2016 the band once again joined forces to create new music. In April first single will be released.
Sobre Todo Nombre:
Joani Gomez
Sebastian Piedrahita
Felipe Rodriguez
Downloads

Biography
Download

Press photos
Download

Logotypes
Download

CD-covers
Download
Discography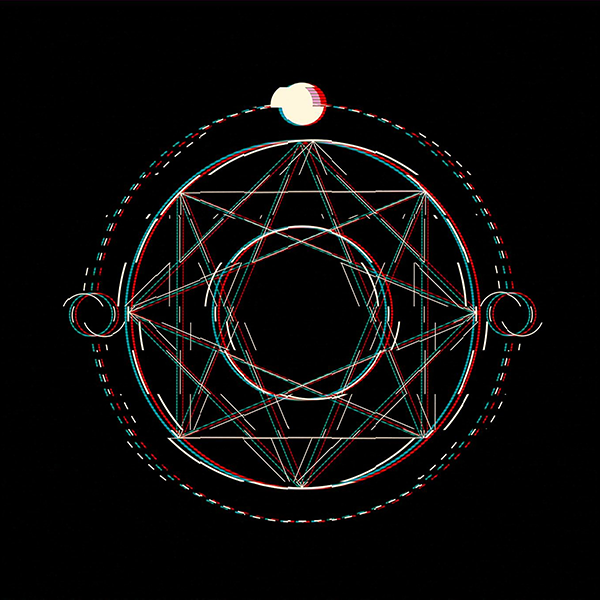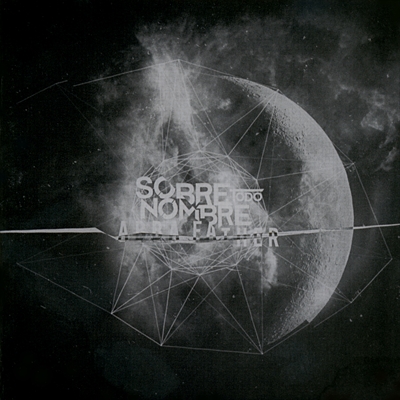 Click on the cover to get more info, lyrics and listen
Press photos
High resolution press photos & images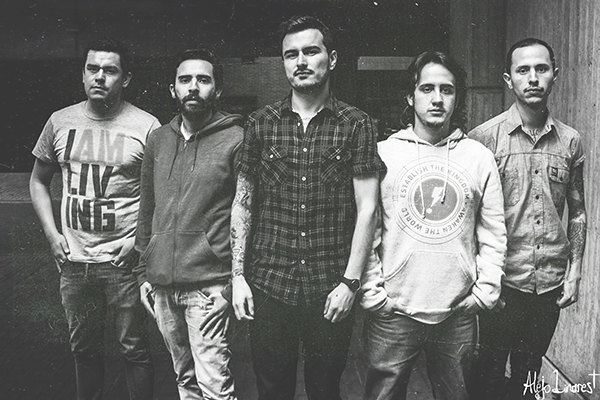 Press photo: Alejo Linares
Download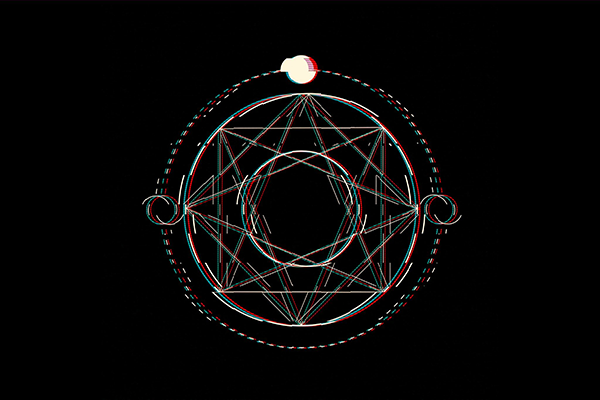 Banner 2016
Download


Logotypes
Download
Videos
Recommended if you like
August Burns Red, For Today, Haste The Day, Shai Hulud, This Or The Apocalypse, etc.
Contact

MANAGEMENT, PRESS, BOOKING
& DISTRIBUTION
(SCANDINAVIA):
Jonatan Samuelsson
jonatan@jonomusic.com
+46 70-740 92 08