Connect
Biography
Proklaim is a singer-/songwriter duo consisting of Simeon Thelander (lead vocals, acoustic/electric guitar), and Johannes Bergkvist (drums, acoustic/electric guitar and vocals).
The duo has played together since 6th grade in school, and has made several appearances at conferences, cafes and street festivals throughout Sweden.
Thelander/Bergkvist offers an atmospheric live-experience where the dynamics between the two musicians captures the listener's interest in both lyrics and music.
Proklaim released their live-recorded debut album Messiah on Adora Records February 21st, 2012, and followed up with an EP entitled Sunrise June 1st the same year.
After many years in hibernation, Proklaim has awakened and in 2020 they got together once again. Feel Like It is the first single released by JONO Music Month Date, 2020, and the guys are ready to hit the road again.
Proklaim:
Simeon Thelander – Lead vocals, acoustic/electric guitar
Johannes Bergkvist – Drums, acoustic/electric guitar, vocals
---
Downloads

Press photos by David Axelsson
Download

Cover "Feel Like It" (2020)
Download
Discography
---
Press photos
High resolution press photos & images
Press photo by: David Axelsson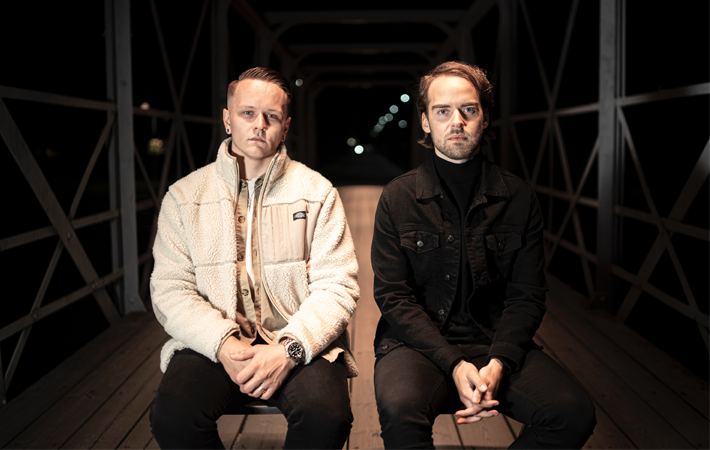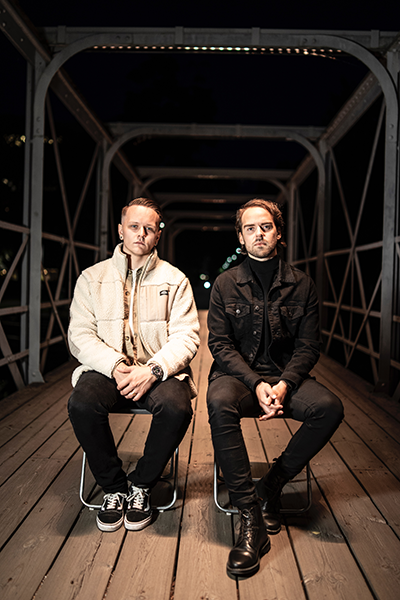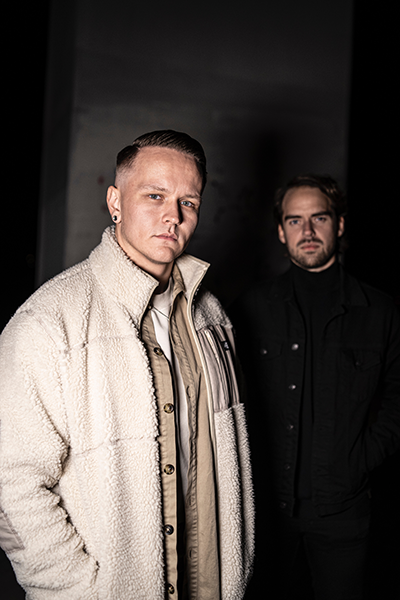 "Quote"
Magazine, Country