Messenger
Connect
Biography
In the little town Alunda, outside Uppsala, the melodic metal band Messenger started their journey towards their vision; to share the gospel of Jesus Christ through rock music.
In 2012 the 5-piece metal band released their first 6 song EP called Heart and Mind. The year after that, Messenger joined the Big Bang Tour together with Simon Ådahl and Metal Sanctuary. 
In September 2014 it's time for the band to release their new 6 song EP Perfect Storm – produced by Johannes Karlsson from Safemode, who really brought out the best in the sound! It's heavy, it's raw, it's metal and it is rocking! Keep an eye out for it because this CD sure is something!
Are you ready to join the ride?
Messenger:
Josef Mineur: Vocals
Fredrik Elm: Guitar
Eddie Widell: Guitar
Johnny Sandberg: Bass
Simon Levén: Drums
Downloads

Press photo
Download

CD-covers
Download

CD-covers
Download
Discography
Click on the cover to get more info, lyrics and listen
Press photos
High resolution press photos & images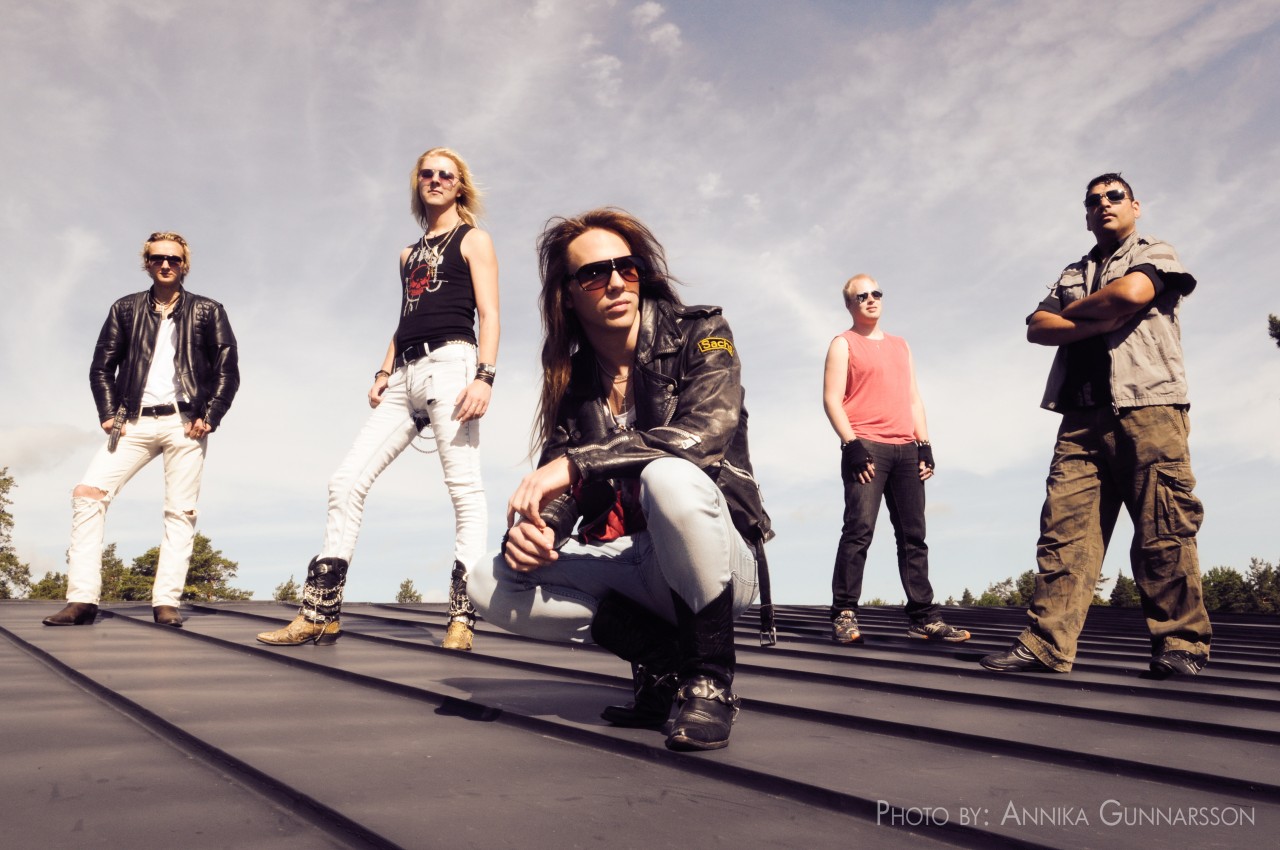 Press photo: Annika Gunnarsson
Download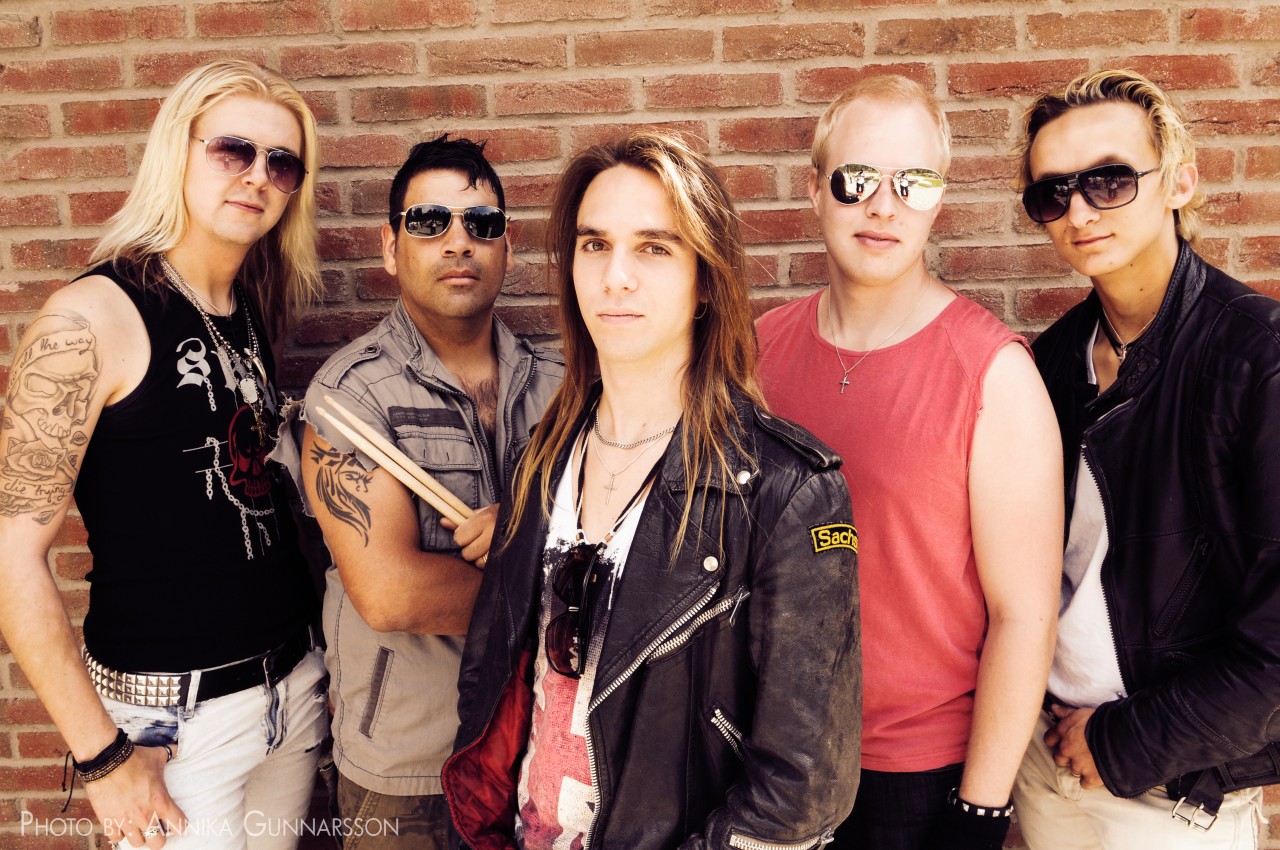 Press photo: Annika Gunnarsson
Download
Press reviews










"They embody many of the elements of those 80′s greats, yet still hold themselves with a distinctive enough modern and fresh sound"
"Manages to bring the 80's metal sound to the future"
"Messenger resembles everything that was great of the 80′s metal era, yet that said, they bring a fresh, modern vibrancy, energy and quality that is testament of some of the great rock bands of today" The Metal Resource, Netherlands










"A really cutting album, in everything from musical craftsmanship, spotless singing to edifying lyrics." Noizegate Music, Sweden






"Soooo good" Roth'n'Roll, Sweden
Videos
Recommended if you like
Iron Maiden, Narnia, Stryper, Europe, etc.
Contact
Distribution, sales
JONO
Jonatan Samuelsson
jonatan@jonomusic.com
+46 70-740 92 08