Grand Trunk Travellers
Connect
Biography
Grand Trunk Travellers, fronted by Karl-Johan Jonsson, offers evocative vintage singer/songwriter-rock.
They have traveled around in Scandinavia and the Baltic states with their grand harmonium-organ, glockenspiel, acoustic guitars and a bunch of other instruments.
The band has 2 sold-out EPs, and their own premium coffee brand.

The band has performed on everything from foreigner festival stages to local cafes, from private weddings to tv-shows, from someone's living-room to a staircase in Riga.
The ability to perform as full band with drums, electric guitars, and bass, or all acoustic sets with acoustic guitar, floor tom and special instruments as harmonium and glockenspiel, or a full live experience with all combined, and still sound like the same band, is probably one of the things that make Grand Trunk Travellers unique.
Karl-Johan writes songs that easily get stuck in people's heads for a long time. His trademark is singing thoughtful lyrics with feeling and warmth.
Musically, the band's sound has been described as a blend of vintage rock, singer/songwriter and… magical!
In 2015, the band also launched their own premium coffee blend, in cooperation with Alingsås Kafferosteri, available at concerts and at jonomusic.com/shop.
Grand Trunk Travellers are currently in the writing and recording process. Meanwhile, they are performing as much as possible.
Grand Trunk Travellers – current live-lineup:
Karl-Johan Jonsson: Lead vocals, acoustic guitar
Julia Jonsson: Backing vocals
Joel Sörsäter: Harmonium organ, electric guitar, vocals
Aron Sörsäter: Drums
Jonatan Samuelsson: Bass, bass pedal, glockenspiel, harmonium, piano
Downloads
Discography
Click on the cover to get more info, lyrics and listen
Press photos
High resolution press photos & images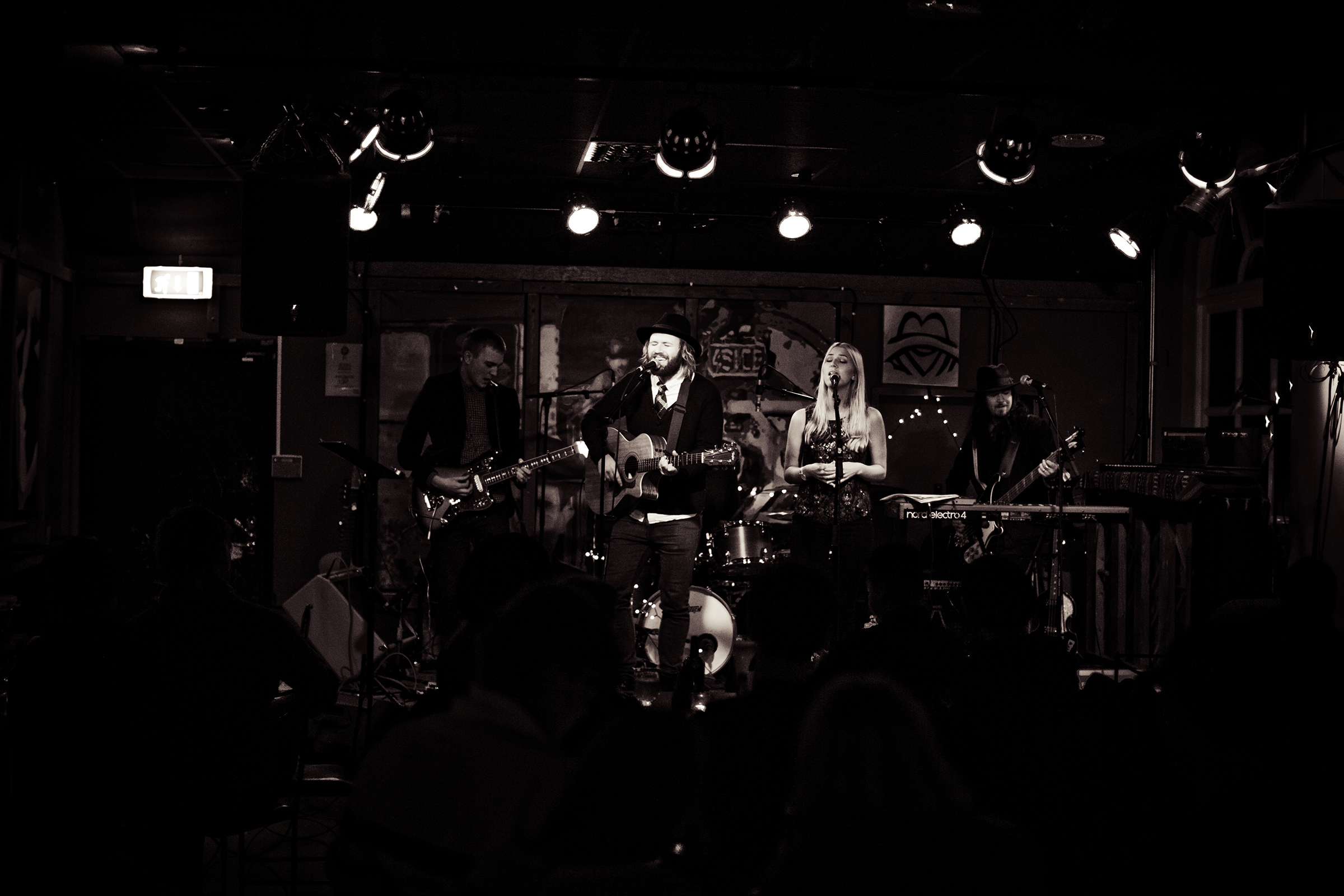 Press photo 2015: Jonatan Knutes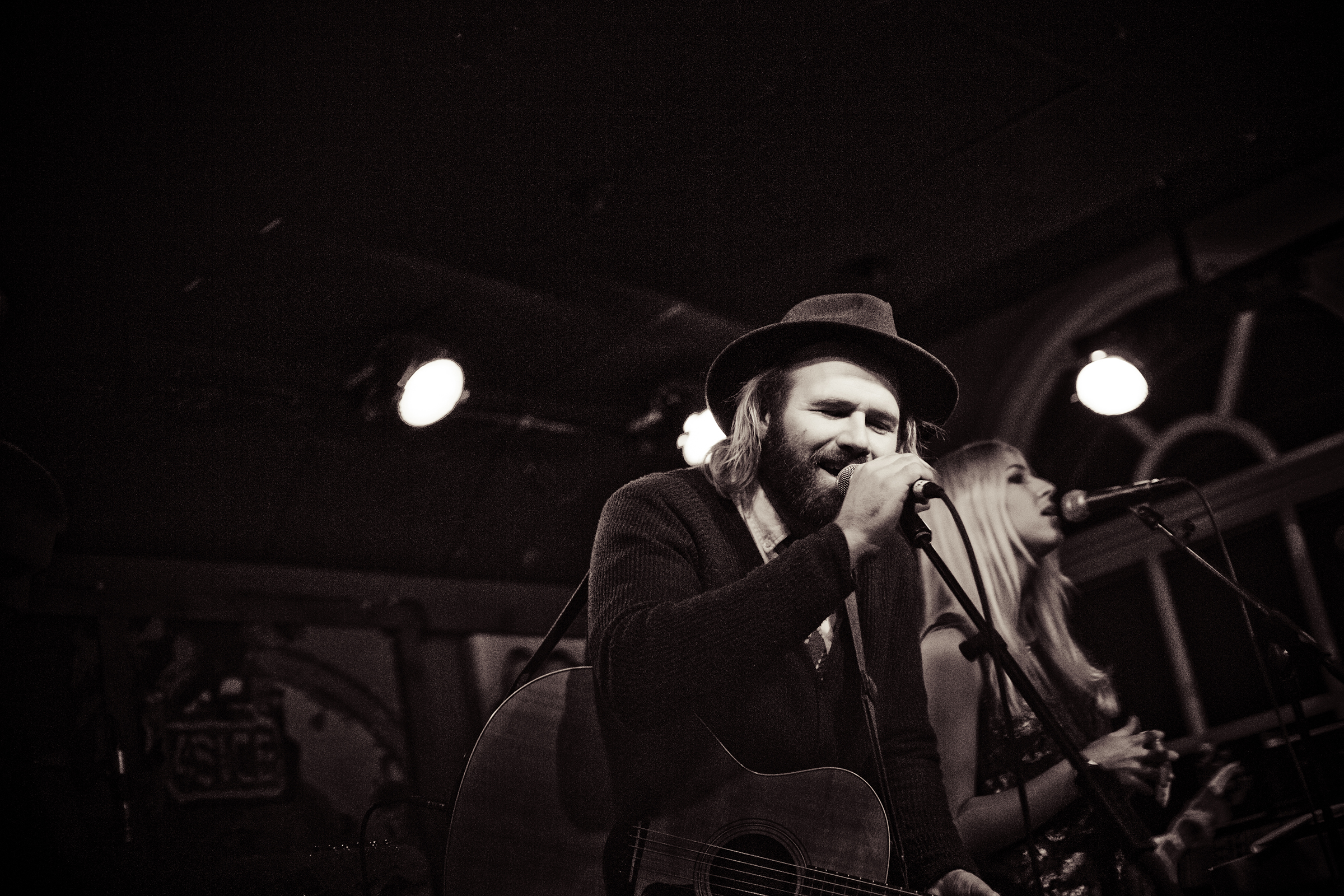 Press photo 2015: Jonatan Knutes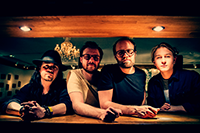 Press photo 2014: Jonatan Knutes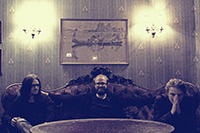 Press photo 2013: Jonatan Knutes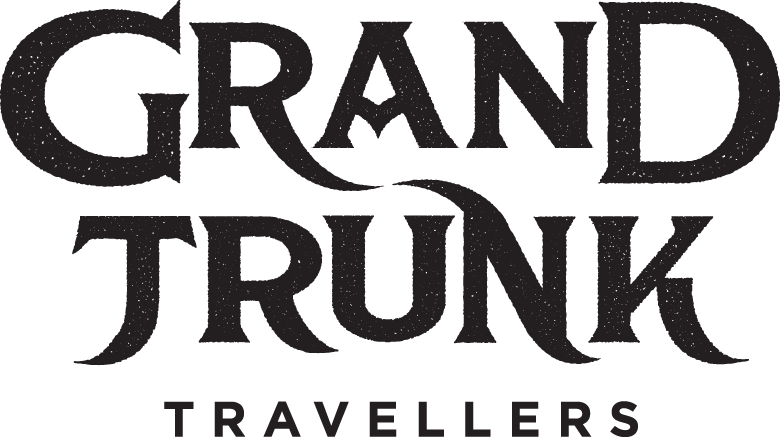 Black logo 2014
Logo-design: Jonatan Knutes

Press reviews





"I won't be surprised if this is gonna be David Lynch´s new favorite band, the music is perfect as a soundtrack for a Lynch film." 
Palace of Rock, Sweden











"A development with more uptempo."
Kulturspanaren, Radio Fyris, Sweden
"Impressively worth listening to."
Glowing Vibe, Sweden

"I was immediately in love at first listen." 
Musikjournalen, Radio Fyris, Sweden
"Enjoyable and pleasant to listen to."
IKON1931, Sweden
"This year's most different Christmas-song"
Världen idag, Sweden

Videos
Live

Recommended if you like
Timeless, but innovative indie rock with catchy melodies and subtle lyrics. Songs created from some melodic lines and an acoustic guitar, embellished with a harmonium organ and a glockenspiel, or a whole rattling band. Suitable in all from cosy cafés to grand scale arenas.
For fans of Of Monsters And Men, The Soundtrack of Our Lives, Christian Kjellvander, Loosegoats, Belle & Sebastian, The Mountain Goats, Noah and the Whale, Johnny Flynn, Fionn Regan, Radical Face, etc.
Contact