Framåt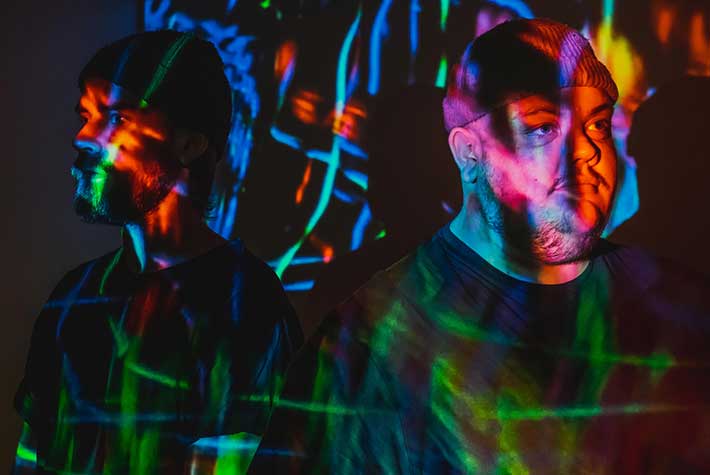 Connect
Biography
FRAMÅT is a new pop-rock duo consisting of David Axelsson as vocalist and guitarist and Johannes Bergqvist creating the drum, bass and synth sound.
Both David and Johannes grew up in Uppsala playing music together on various occasions since 2010. Being active musicians of all sorts they have both been travelling around nationally and internationally through the years. David is the one you usually find behind the guitar alongside Johannes on drums, but this time you will also be able to experience David's vocals as well as his playing.
FRAMÅT is two musicians making a mark on songs they enjoy.
The captivating drums and supplementing melodies given by Johannes combined with David's expressive, characteristic voice gives the songs a new life and creates an exciting mix of pop and rock. 
2020 will be the year of their first single release which is a cover of the song ''Smartare'' originally written by the group Estraden.
Framåt:
David Axelsson – Vocals, electric guitar
Johannes Bergkvist – Drums, bass, synth
---
Downloads

Press photos by Jonas Bergkvist
Download

Cover "Smartare" (2020)
Download
Discography
---
Press photos
High resolution press photos & images
Press photo by: Jonas Bergkvist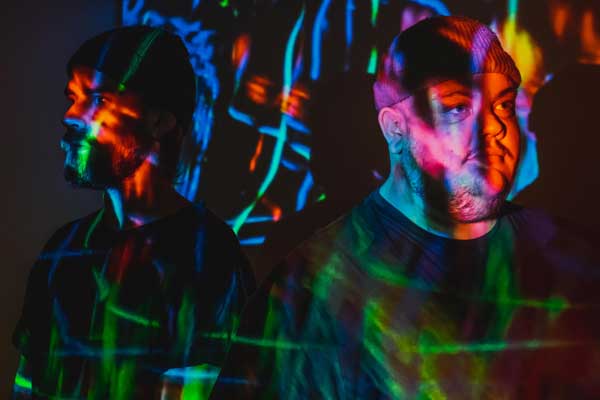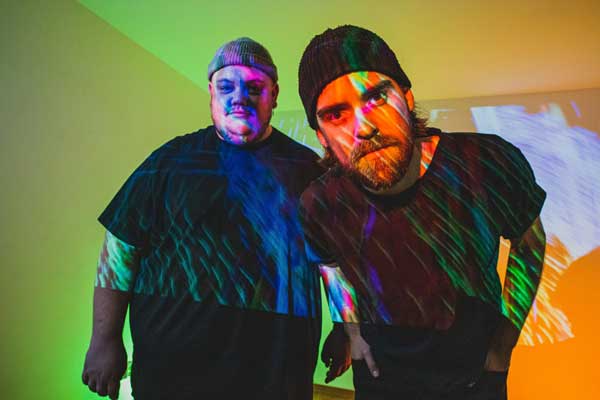 ---
Press reviews











"Quote"
Magazine, Country

---
Press releases
PRESS RELEASE: NEW SWEDISH ROCK-POP DUO FRAMÅT MAKES COVER ON "SMARTARE" (SMARTER) BY ESTRADEN & MOLLY SANDÉN
Uppsala, Sweden. December 11, 2020

---
Recommended if you like
Estraden, Molly Sandén, Kent
---
Contact