Empire 21
Connect
Biography
The members are all experienced from international bands including Narnia, DarkWater, Rob Rock, Harmony and many more.
The band was originally founded by drummer Tobias Enbert and singer Germán Pascual who were both part of the 2009 touring lineup of CJ Grimmark's band Narnia. When CJ decided to put Narnia to rest, the idea of Empire 21 was born. They eventually talked CJ into the project and recruited Andreas Ålöv and John Svensson for the bass/keyboards positions.
During the recording of the debut album, Empire 21 parted ways with Germán Pascual who was then replaced by singer Ricard Hulteke.
Ricard, being one of the best kept secrets in rock and the last piece finalizing the Empire 21 puzzle, is likely to put a big smile on the faces of metal/rock fans around the world. His soulful and intense vocal performance on this album is certainly one of the best in the history of metal.
Empire 21:
Ricard Hulteke: Vocals
CJ Grimmark: Guitars, keyboards & backing vocals
Andreas Ålöv: Bass
John Svensson: Keyboards
Tobias Enbert: Drums
Discography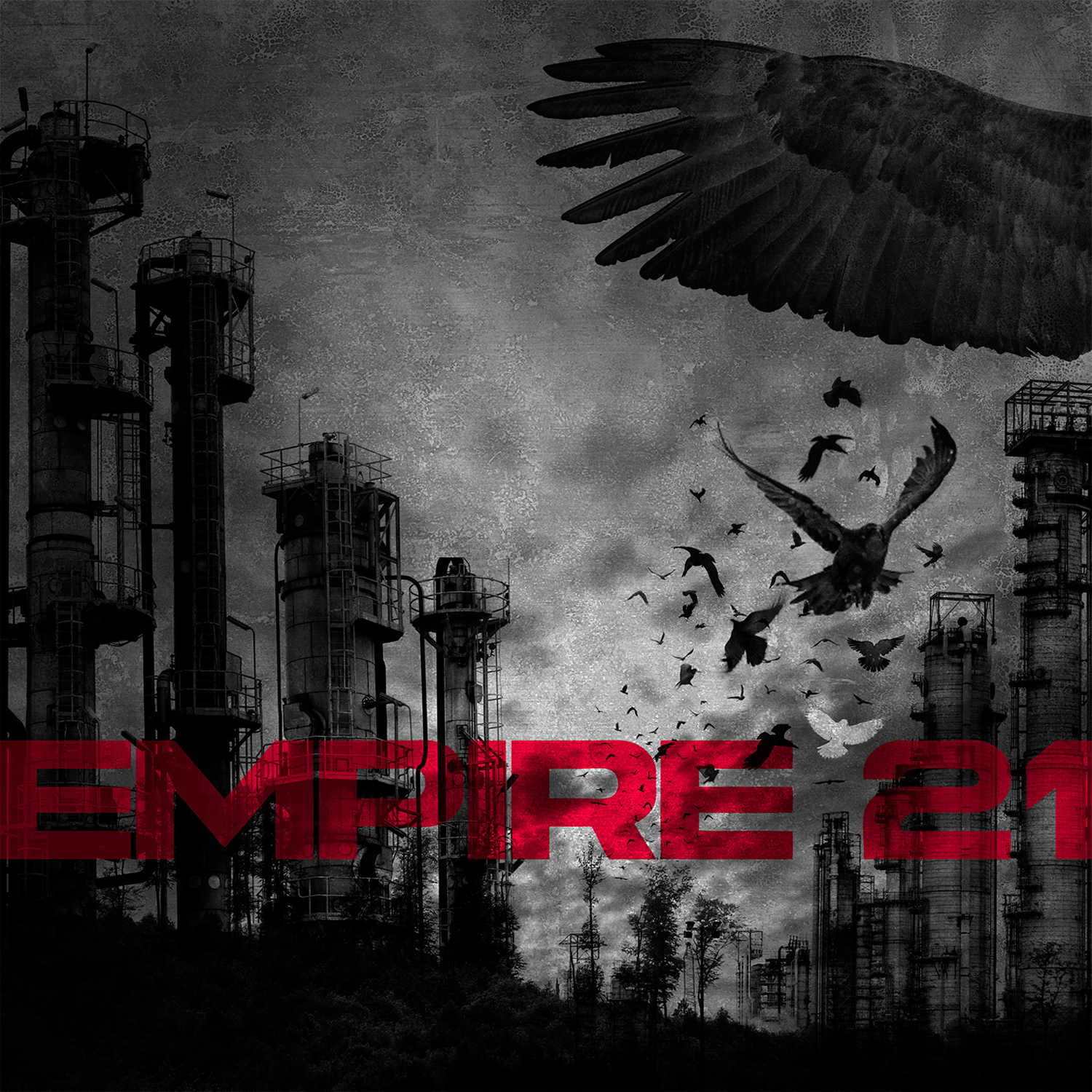 Click on the cover to get more info
Videos
Music videos

Recommended if you like
Narnia, Fullforce, Darkwater, Harmony, Theocracy, and Europe, etc.
Contact

PRESS & BOOKING:
Jonatan Samuelsson
jonatan@jonomusic.com
+46 70-740 92 08